The UK's most trusted range of meter boxes, kiosks, and repair solutions for homeowners and tradesmen. With an extensive range of meter housing products, Cubis' Mitras meter boxes are the No.1 manufactured in the UK and Ireland for over 40 years.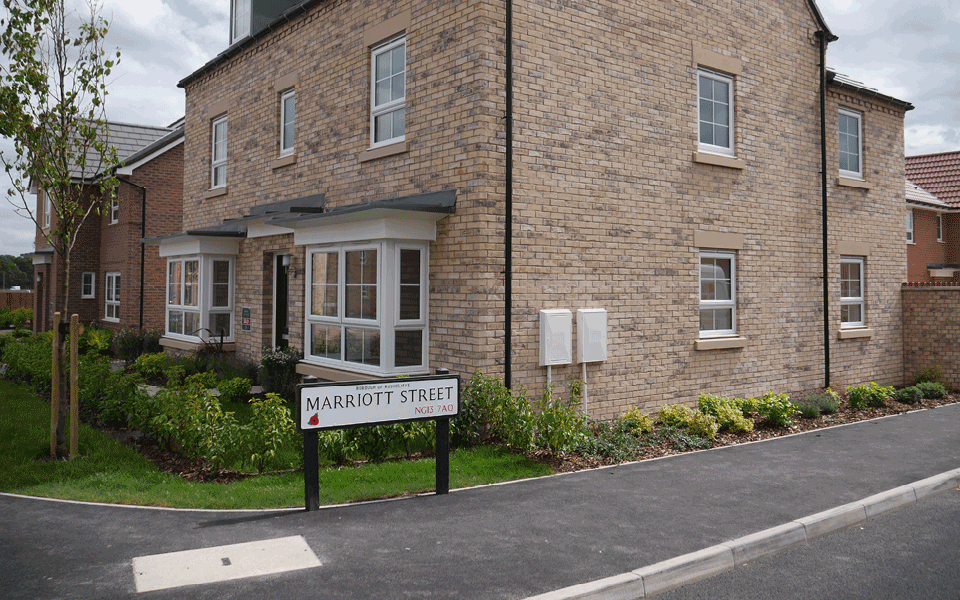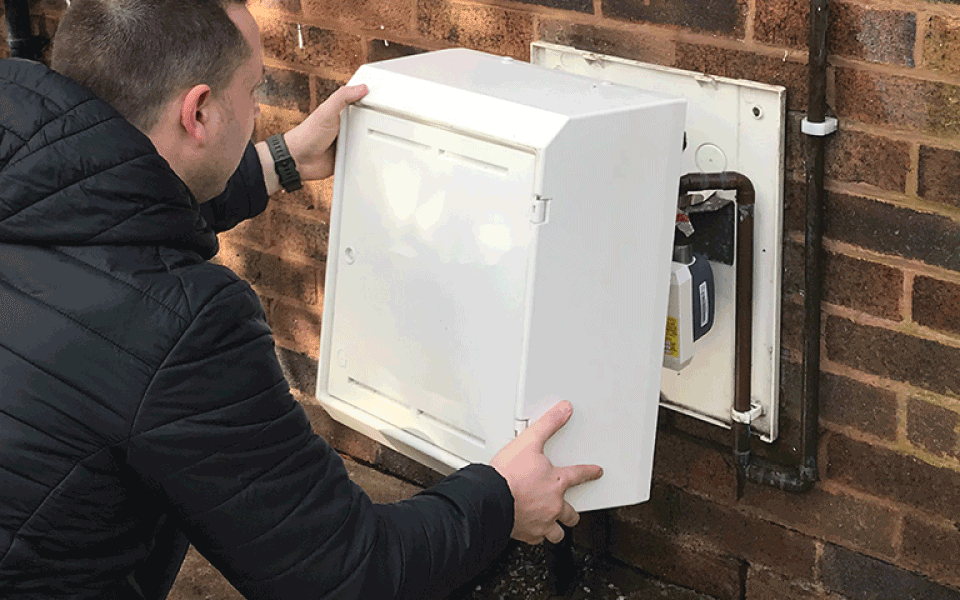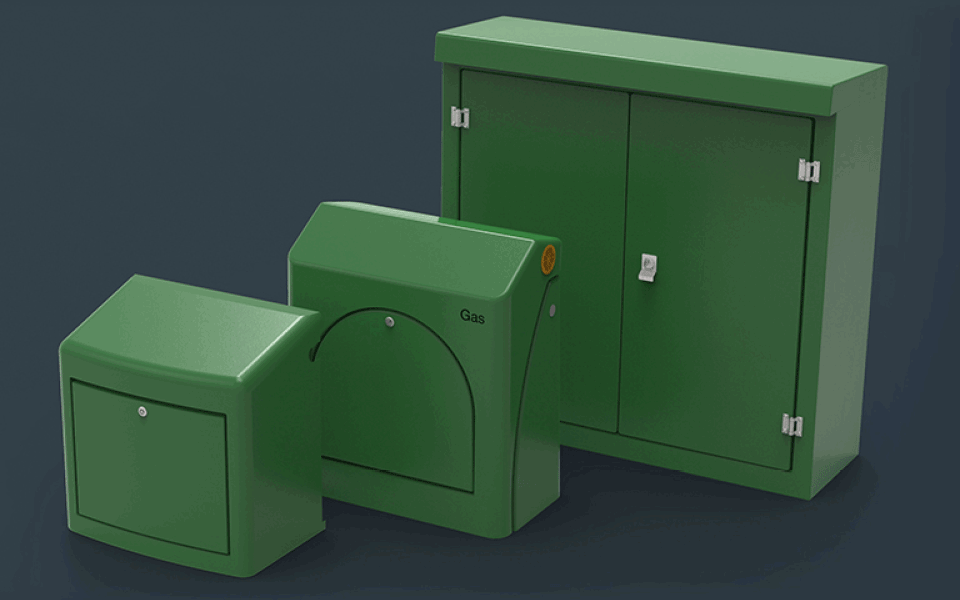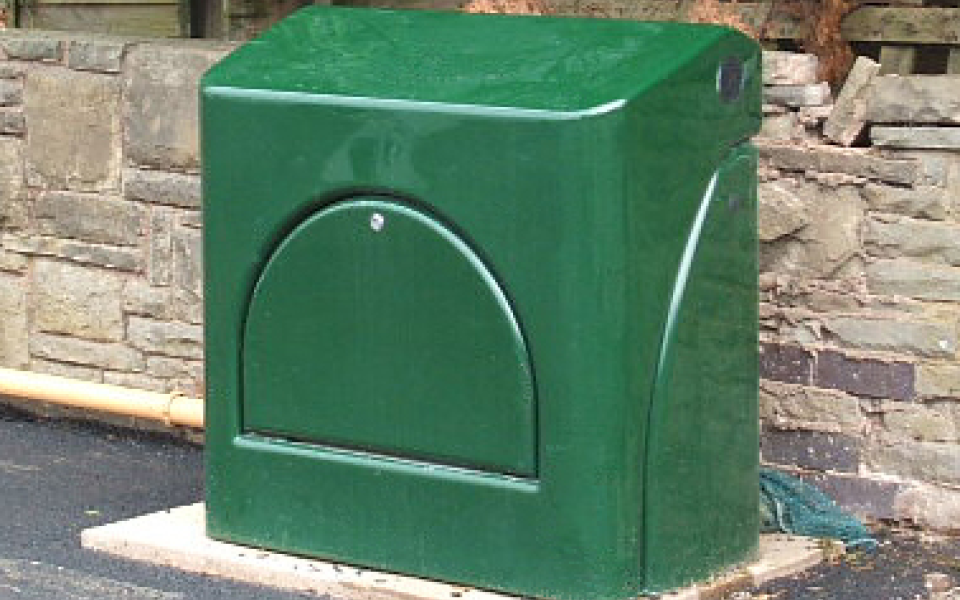 Mitras™ Meter Boxes
A subsidiary of Cubis Systems, Mitras™ Meter Boxes are the market leaders in the provision of trusted meter housing products. From single replacement meter box doors, the bulk supply of domestic meter boxes through our stockists and purpose designed large walk-in kiosks, we estimate over 15 million Mitras™ gas and electric meter boxes have been supplied and installed into UK housing, factories, commercial and public buildings, hospitals and schools.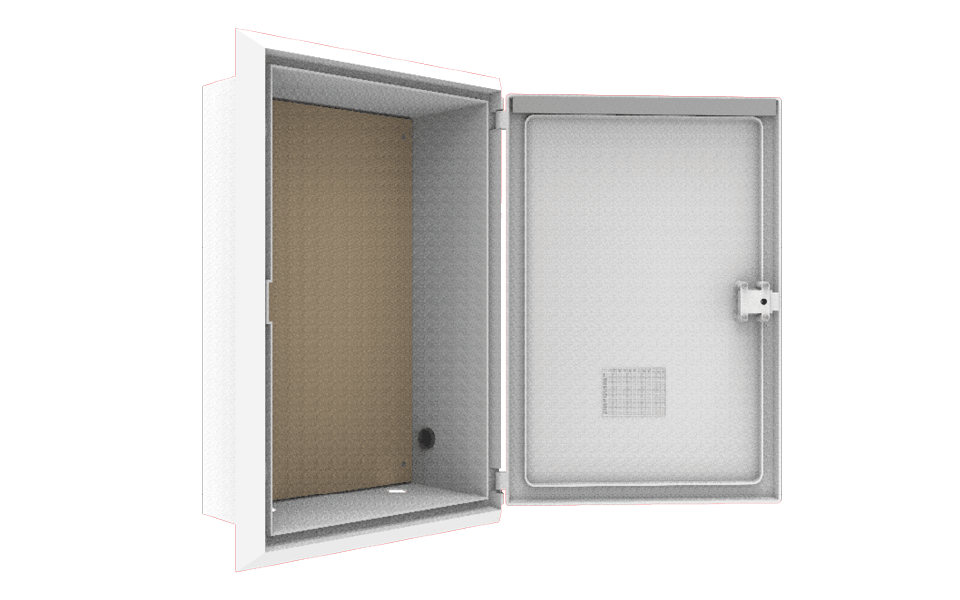 Electric Meter Boxes
Recessed or surface mounted, for single phase or a 3-phase supply, Mitras offers the largest range of specified and approved meter boxes available in the UK.  All electricity meter boxes are fully compliant with BS8567 specification for outdoor electricity meter cupboards and approved and installed by all major utility companies and house builders.
View our full range of electric meter boxes that are available to view and purchase.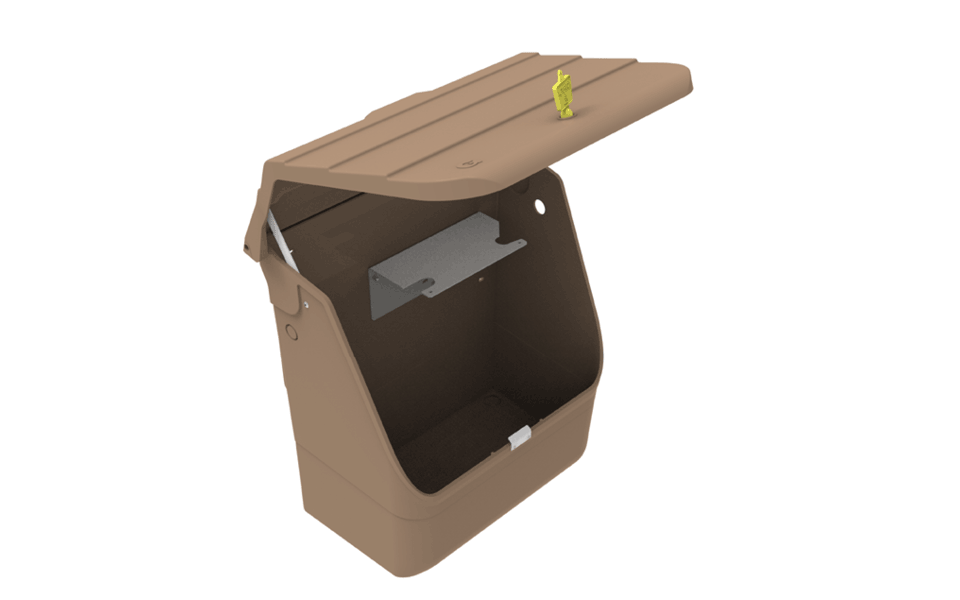 Gas Meter Boxes
The complete Mitras™ gas meter box range is specified and approved for use by National Grid and/or other national and independent gas transporters for new domestic meter installations. Mitras™ meter boxes comply with BS8499 and are available in many different designs including recessed, surface mounted, semi-buried and universal.
View our full range of gas meter boxes that are available to view and purchase.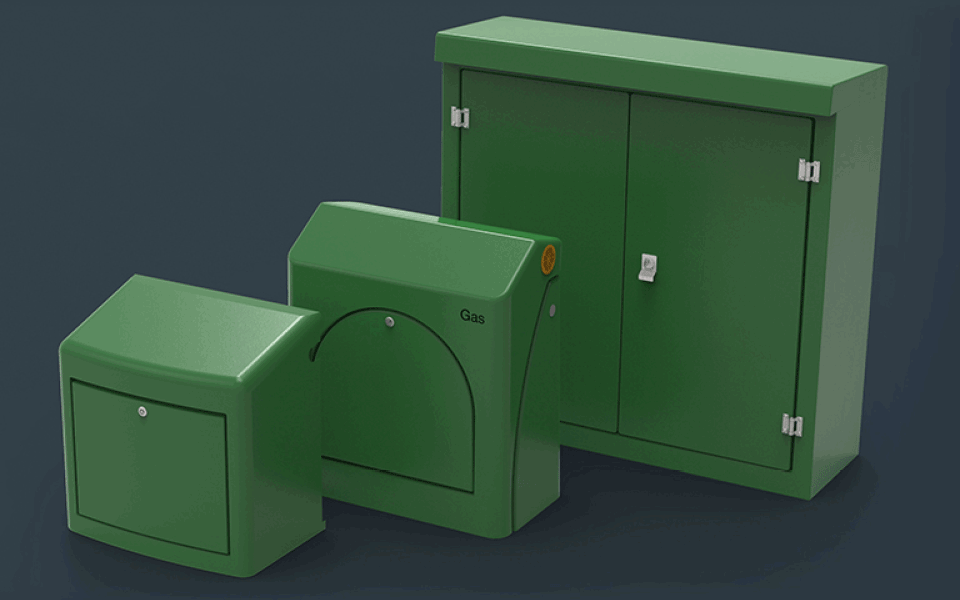 Industrial Kiosks
The Mitras™ range of industrial and commercial gas, electrical meter and pressure regulating kiosks form a standard range of kiosks and housings designed to house industrial and commercial gas and electric meter equipment. Each model is designed specifically around the size of the relevant commercial meter and ancillary equipment.
Explore our full range of industrial kiosks that are available to view and purchase.