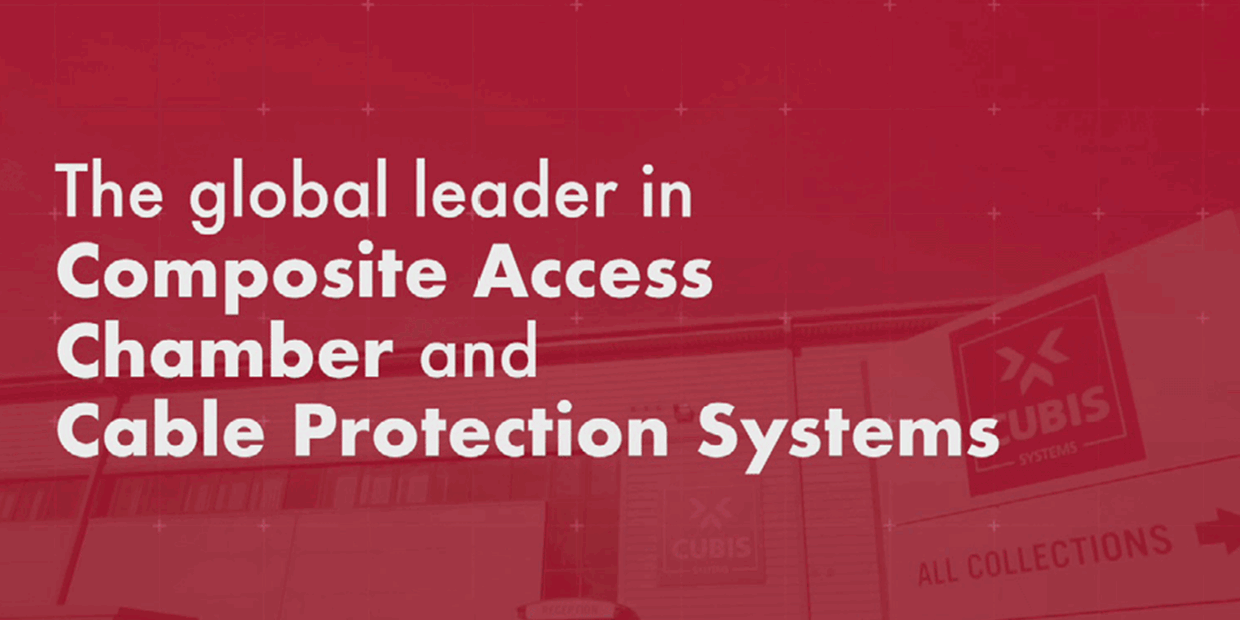 Our Organisation
Cubis was established in 2009 following a merger by the three international leaders in the access chamber and cover industry.
In 2015, Cubis began a further phase of growth and expansion with the acquisition of Australian access chamber manufacturer, BVCI Pty Ltd and then in 2017 through the UK acquisition of MCL Ltd. Today, Cubis exports to over 29 countries worldwide from operations in seven manufacturing sites in the UK, Ireland and Australia.
Our People
At Cubis, our ability to deliver the best for our customers rests on the commitment, talent and skills of our people. Our employees are dedicated to making the company's innovations in new designs, manufacturing techniques and materials work consistently for customers across the world.
With customer satisfaction strongly embedded in our company culture, we build close relationships in key industries internationally to ensure Cubis products solve real-world issues in the building of underground infrastructure networks.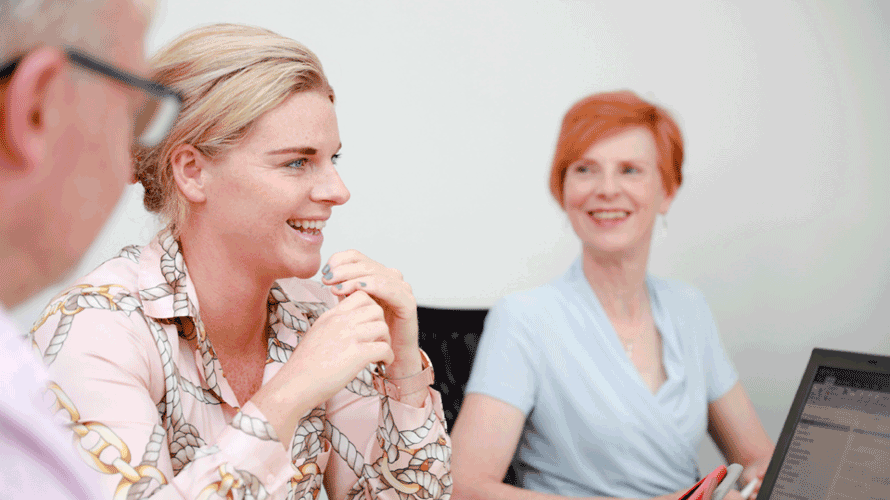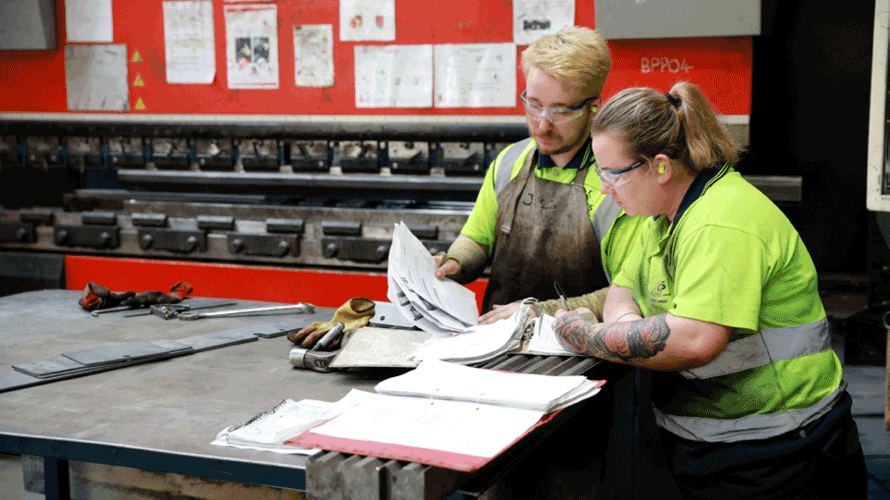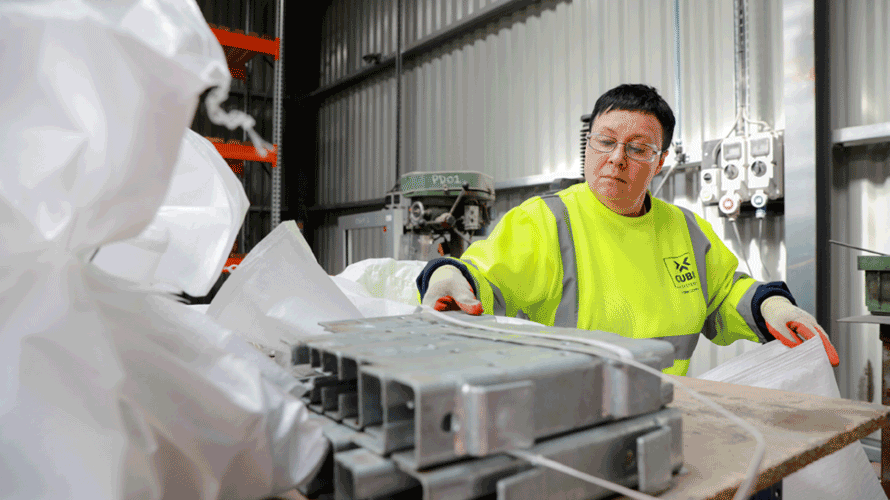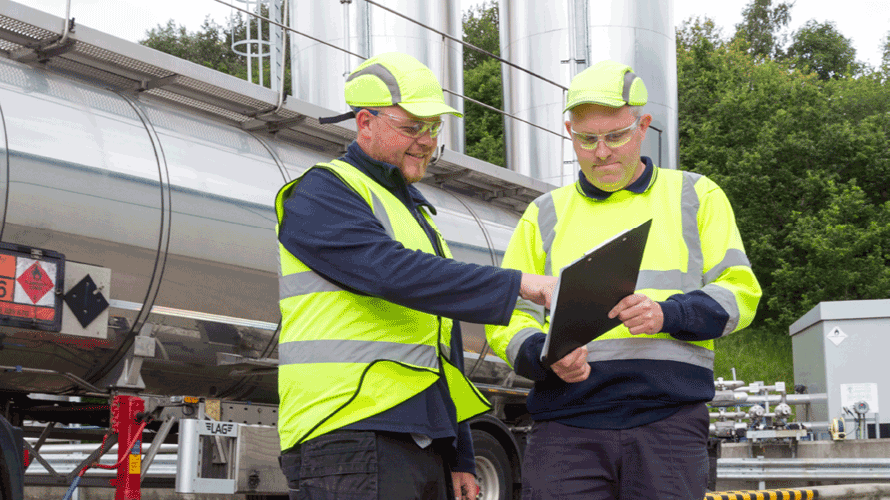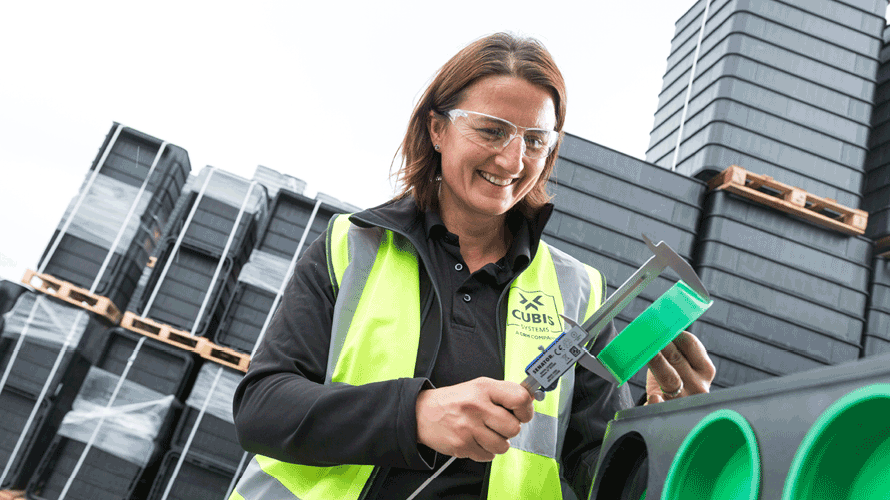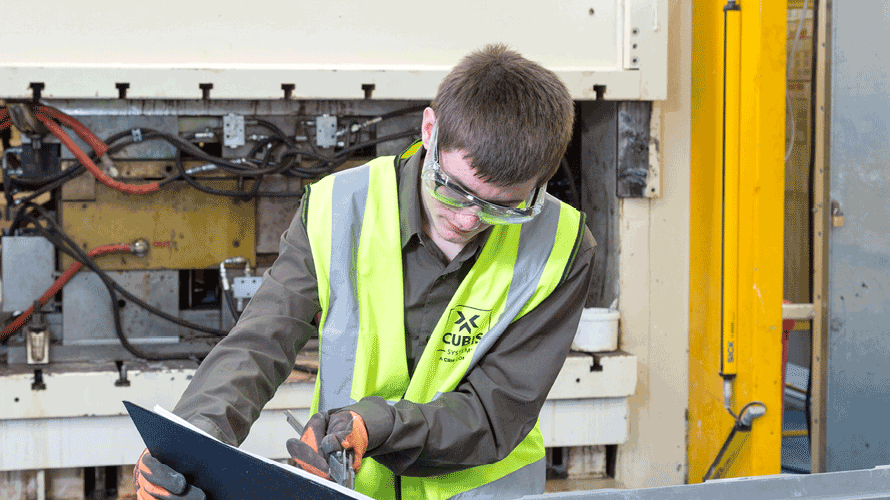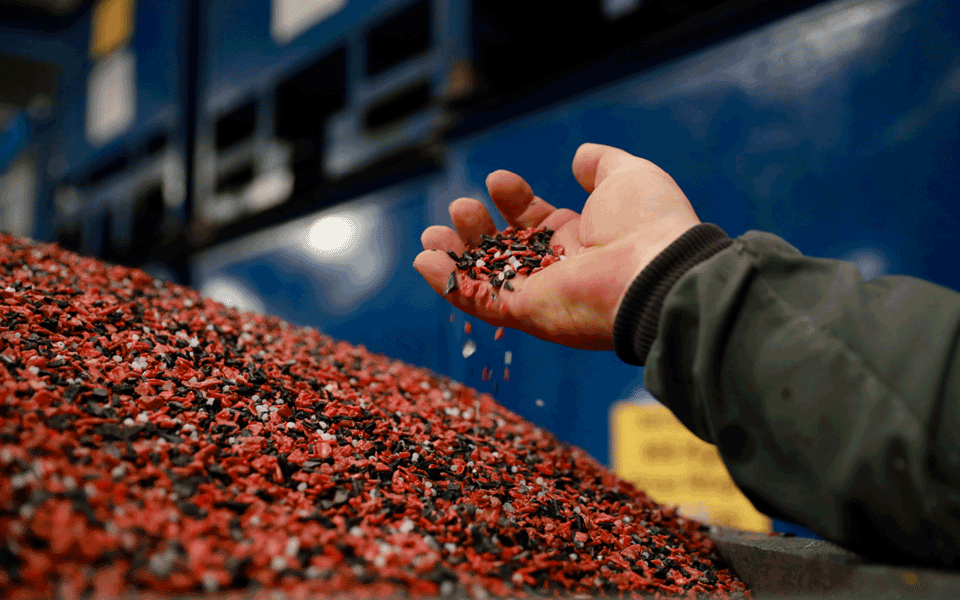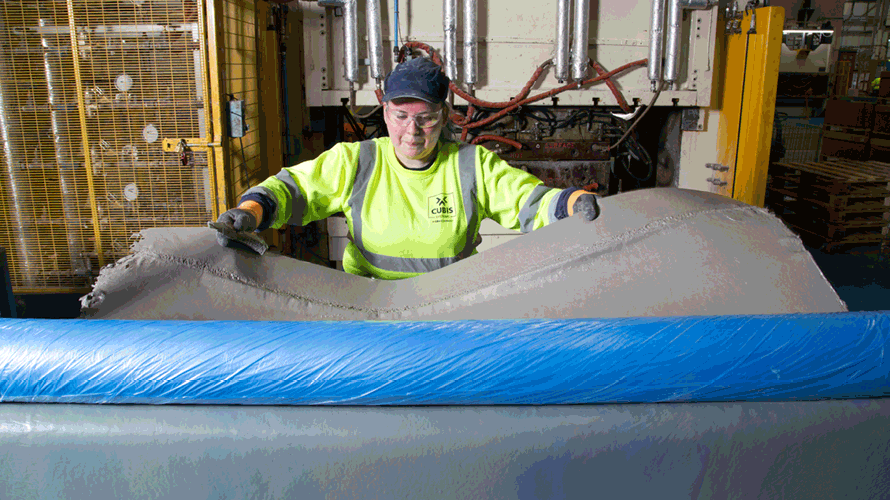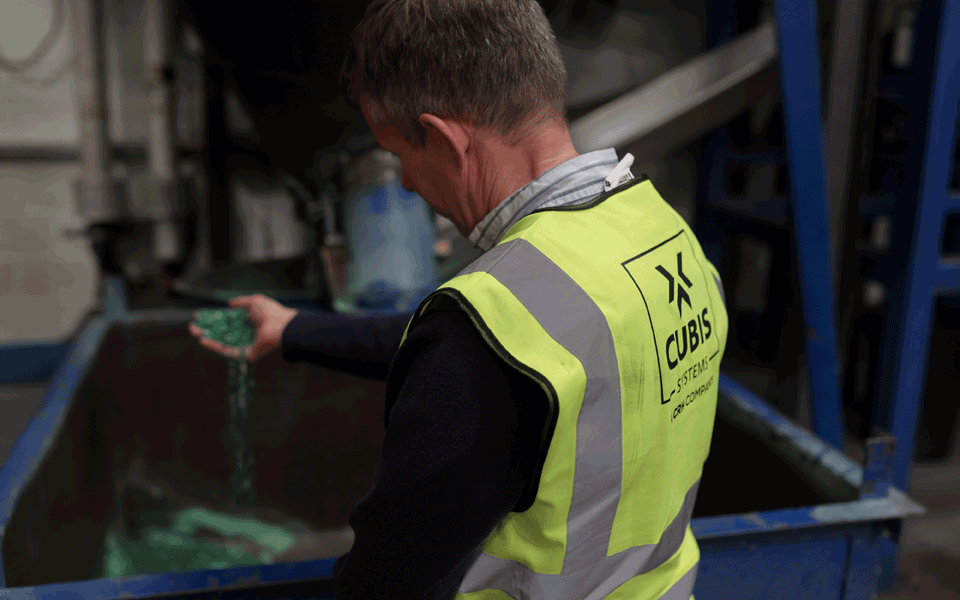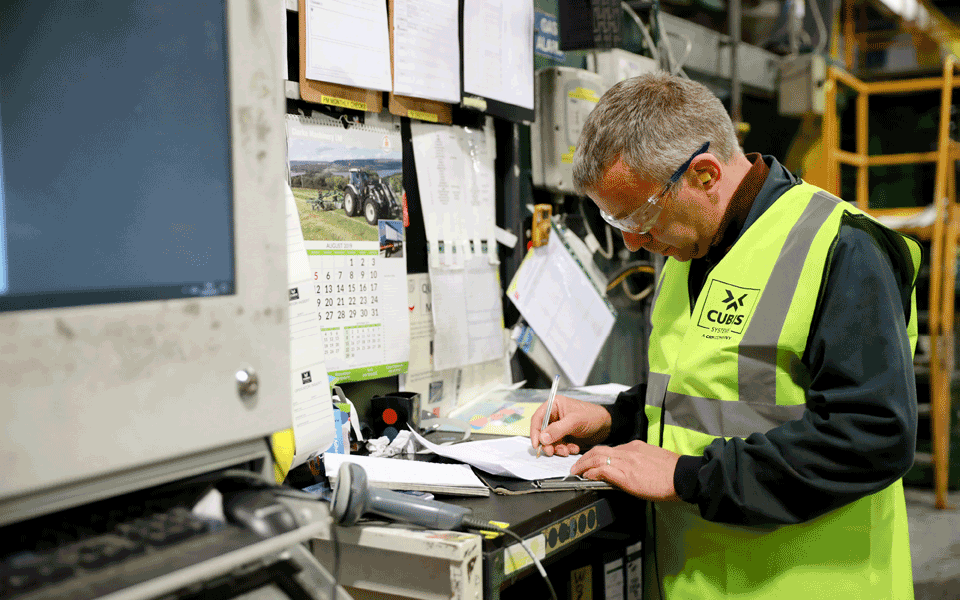 Sustainabilty
As a business, we are dedicated to working responsibly, and our drive to manufacture and deliver sustainable products and solutions to our customers is at the forefront of our business.
We employee over 600 people at sites across the UK, Ireland, and Europe, and hold sustainability at the core of our activities as we actively grow our global workforce in safe environments and develop our innovative product ranges.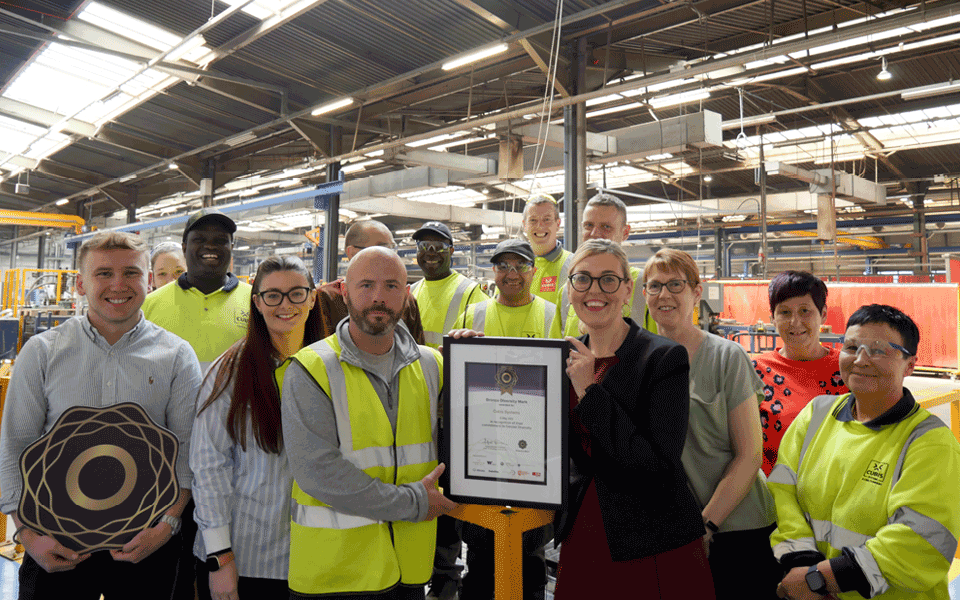 Our Responsibilities
Whether in the workplace, the marketplace, the community or the environment, corporate responsibility matters to Cubis and we show it through the way we work and behave.
Health and safety is integrated into the fabric of the company's business and operations. We fully support the right of every employee to work in an environment that means we all go home safely at the end of each day. We also take our responsibility to the environment seriously. We work hard to address the challenges of climate change both through product design and careful management of our production processes. As part of CRH, Cubis Systems has also achieved the Business Working Responsibly Mark, the leading standard for sustainability. The Mark, developed by Business in the Community Ireland and audited by the NSAI, is based on ISO 26000.
Trading Details
Cubis Systems Limited is wholly owned subsidiary of CRH plc.
Company Registration Number: NI692328